Forum member paradoxni sent in the following image of jNag being used to monitor 2 hosting centers in the UK.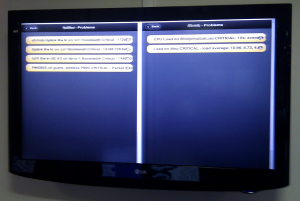 If you have any other pictures, or tales of how you use jNag email them to me so I have something interesting to post on the front page!
Also, if you have the android app, feel free to review it in the market and let others know how you feel about it.
Cheers!